At our jiujitsu school, El Dorado Hills Brazilian Jiu Jitsu & Self Defense, we emphasize the opportunity to practice greetings.
While I was teaching English in Japan, a teacher said,"good greetings lead to good moments." I found it a good phrase to stick in my mind.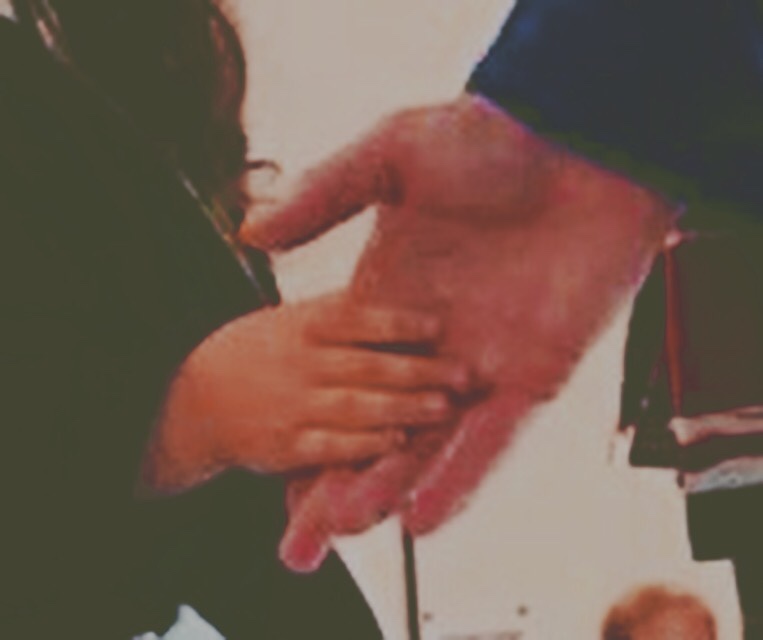 I later found out that there is a similar phrase in the philosophy of Japanese martial arts and Judo. Roughly translated, "start with a bow and end with a bow." Speaking to the importance of a greeting to start and end practice, class, competition, etc.
The practice of martial arts is more than just skilled movements. It's a place where we can train human interaction & connection. Emphasizing something basic, like a greeting, helps remind us the importance/significance of each encounter.
I didn't really realize the significance of the phrase until my kids started playing sports. From my experience, most other sports at the youth level lack peer to peer interaction. In fact, they seem to discourage communication among peers. Needless to say, I was a bit disappointed.
What does a greeting do to a class? It allows the peers to socialize. This leads to teamwork, also known as scaffolding in the education world. An opportunity to help one another through communication. A greeting acknowledges the presence of others.
In fact, it might be more clear to understand the significance of a greeting by taking it away. Imagine you walk into a room and no one says hello. Not acknowledging their presence is the best way to alienation.
Ads simple as it may seem, it really is a beautiful moment of interaction when done with mutual effort.